Since Larry's backsurgery, we have not been camping in our RV very often. When we heard it would be in the 80's, we made plans to go to Starved Rock for a couple days. As we were loading our camper, I quickly looked at the wheels and thought– I sure hope they are all good.
We were almost halfway there when a truck driver got Larry's attention. Not only did we have a flat tire, but our tire literally exploded. Now we were on the side of the road trying to figure out where everything was to change the tire. Fortunately Larry had checked the spare tire and knew it was good to go. Now the temperature had risen to 91 degrees. Larry was a pile of sweat changing the tire and I was a feast for hundreds of hungry gnats.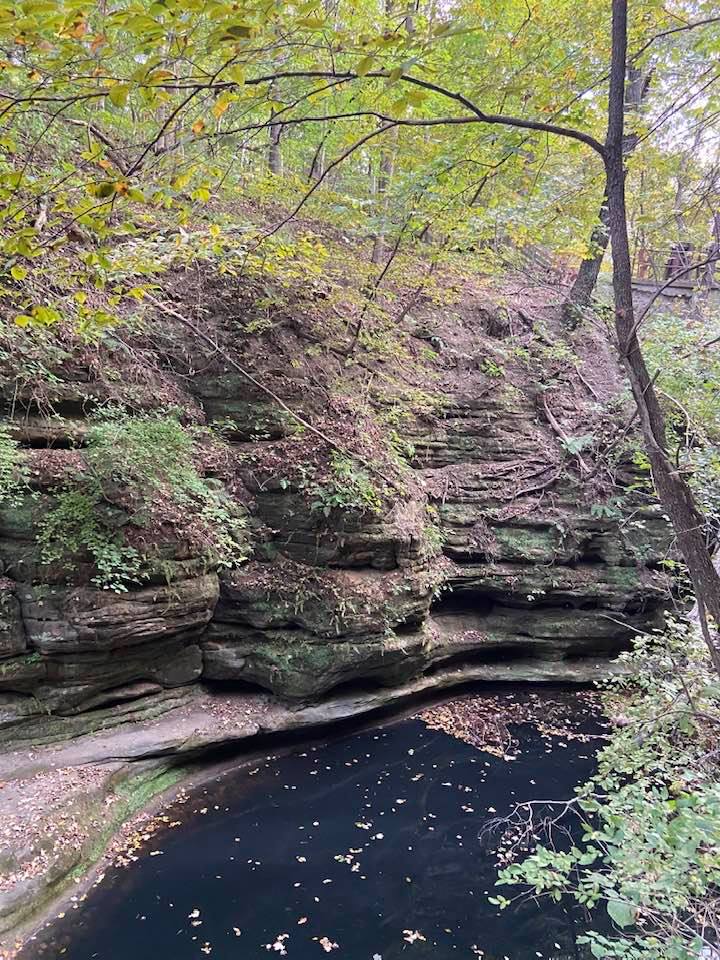 When Larry found Big Boy's Tire Company, he said,"I've never seen a tire that highly shredded. The tires are about 7 years old which is the life of an RV tire we were told.
We are camping in a beautiful neck of the woods and took a short hike at Matthiessen State Park. Larry and I then stopped at Starved Rock just in time to see the big show-large groups of pelicans enjoying the sunset with us. We said good-bye to groups of Canadian geese going South for the winter. I'm sure happy some of them leave the Midwest in the winter.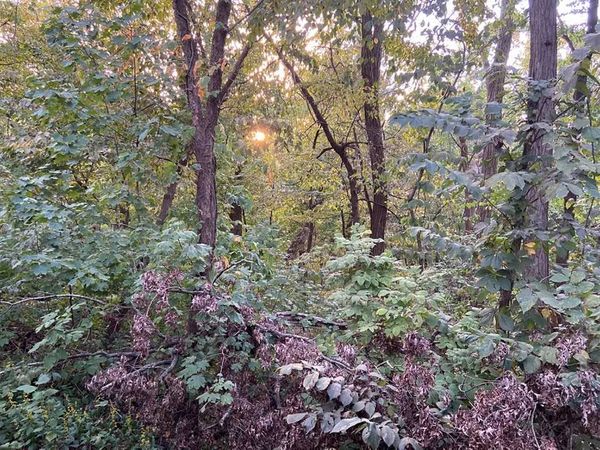 We ended our day by stopping at Lodi Tap House for a cobb salad. If you are in the area and want to see us, please respond. We would invite friends but lifewithlarry.org is always on the spur of the moment.