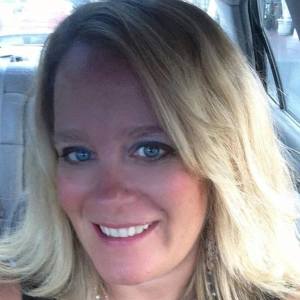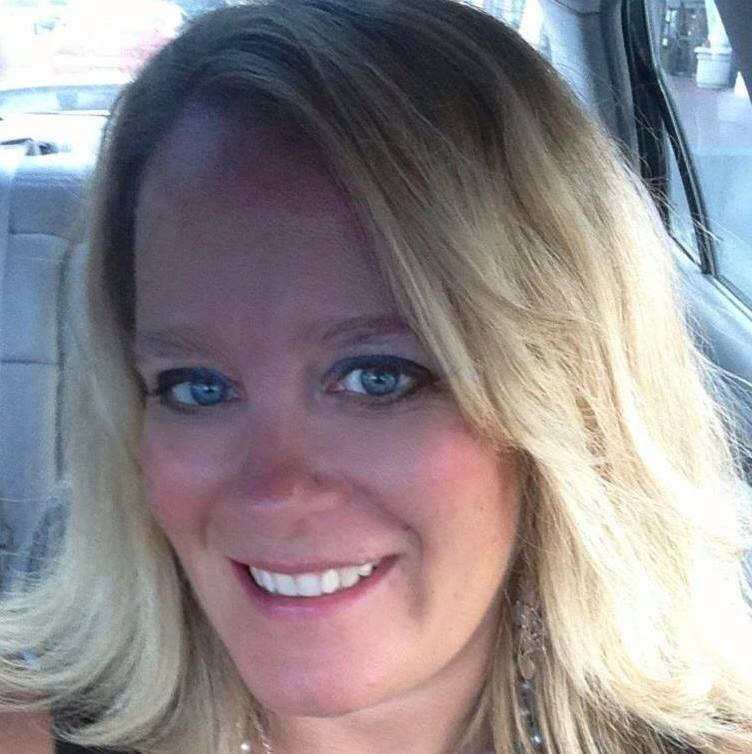 In honor of Deborah Lynn Schuerr's birthday on October 24th, I share my next Life with Larry story. One afternoon, I was giving Deb a piano lesson. Getting her to practice was like getting a fish to swim in water.  She loved playing. I sat next to her on the piano bench as she was playing a classical song. Then all of a sudden, we were interrupted by a loud boom that shook the house. We looked at one another and  said, "Daddy's Home". Yes, Larry had pulled into our down-sloped driveway and threw the clutch into what he thought was park. But somehow he missed the gear. The van was on a run away course and quickly picking up speed. "My first instinct was to try to stop it," said Larry.  "But I soon realized  tangling with a flying van was not going to make me the winner. I watched helplessly. Fortunately, a newly planted evergreen slowed down its momentum and it clipped  the side of our attached garage with a two foot gash in the wall." Being a builder/carpenter at the time, Larry cleverly turned the gash into a plant holder. It ended up being a life lesson for the family. Life can throw us some curves but we can always learn and grow from them.
Today Deborah plays not only the piano but violin, and many other instruments. Deb teaches music part time at Headwater's Academy in Bozeman, Montana and gives music lessons to 48 students.
My mother, Alice Gram, was a music teacher and organist at the Lutheran church we attended.  She inspired our love for music.  On Thanksgiving and Christmas, we would gather around the piano and perform Fiddler on the Roof.  I would play the piano and Deborah played the violin and Julie the flute.  My brother Bill, who has a voice like Frank Sinatra, would  top off our occasion singing "The Old Man River". He now says," I am the old man river".   Aaron would sit at the piano and play jazz while Larry played his favorite instrument—the radio. Happy Birthday to our first born—Deborah Lynn. May the love of music continue through the generations.