I grew up as a Lutheran. My mother played the organ in two different Lutheran churches. As kids, we sang in the choir and performed on the stage for Christmas pagents. But I really didn't know much about Martin Luther or his life struggles until I saw a movie about his life. When I went to NIU in DeKalb, IL, I was searching for meaning and purpose in my life. I remember walking back to my dorm and looking up at the sunset. I said, "God, I don't think you are there, but if you are—- you can have my life. Maybe you can show me you are there by making something wonderful happen in my life." That evening I met my husband at a Newman Center dance. He too had been searching for God. It wasn't long before my roommate took us to a Cru meeting where we became follows of Jesus. The blindfold was removed from our eyes and we saw Jesus in a new light. We had a desire to read his recipe for an abundant life—-The New Testament. The once boring book came to life for us.
Now back to Martin Luther—He posted these words which I find very meaningful as we fight Covid-19. Let's all do our part to keep it from spreading.
Even Martin Luther who was born in 1483 and died in 1546 knew what to do during the back plague. Words of Wisdom for us.When Martin Luther was dealing with The Black Death plague, he wrote these wise words that can help inform the way we approach things happening in our world right now…"I shall ask God mercifully to protect us. Then I shall fumigate, help purify the air, administer medicine and take it. I shall avoid places and persons where my presence is not needed in order not to become contaminated and thus perchance inflict and pollute others and so cause their death as a result of my negligence. If God should wish to take me, he will surely find me and I have done what he has expected of me and so I am not responsible for either my own death or the death of others. If my neighbor needs me however I shall not avoid place or person but will go freely as stated above. See this is such a God-fearing faith because it is neither brash nor foolhardy and does not tempt God."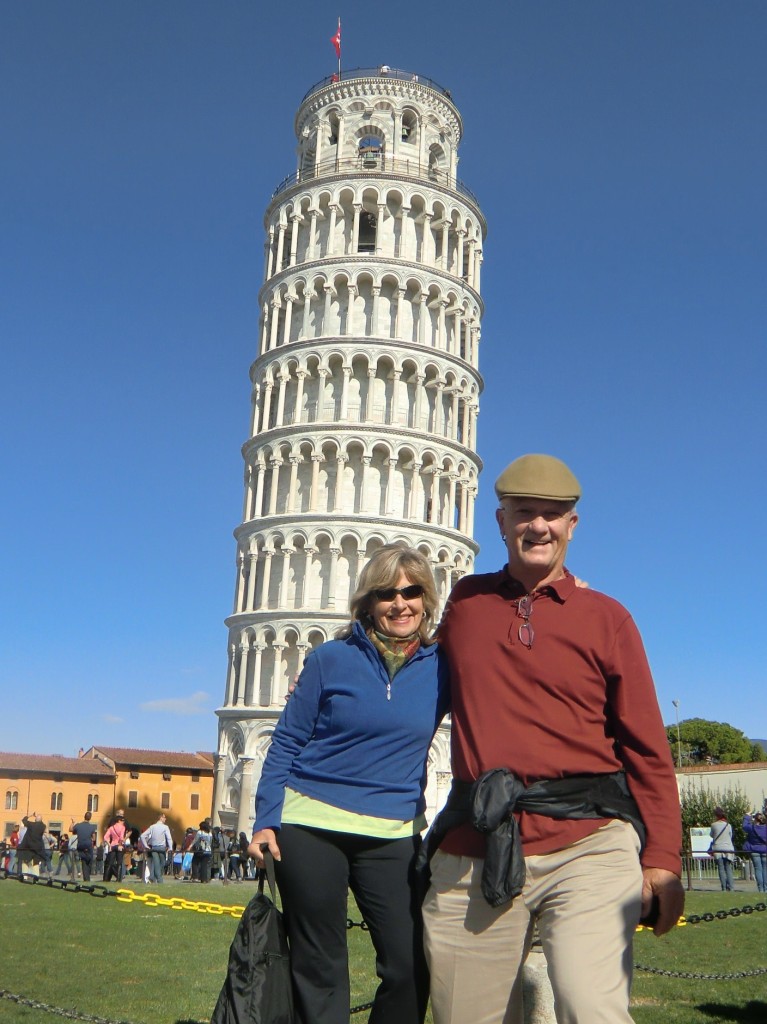 Please stay hopeful and connected, maybe on line or in Zoom Cloud Meetings, to one another. Can you imagine how excited we will all be when life, as normal, will return. We will appreciate all the little things we took for granted.