We were looking for a safe adventure so we traveled to the UP. On our way up through Escanaba MI, we could see Door County across the bay. The weather was beautiful in Gladstone where we camped for a few days. You can take a bike ride from Gladstone into Escanaba. There is a beach, a boat dock and a beautiful park. We camped at Gladstone Camp for $29 a night. From there, it's easy to either hike or take a bike ride along the Michigan bay and enjoyed the beach before coming up to Lake Superior where it's too cold to swim. But I saw lots of kayakers. Here are some pictures of our adventure in UP Michigan.
We have a trailer where we can sleep and cook our own food. Normally, we would visit Door County WI but we had a desire to see Picture Rock in Munising MI. We were not able to purchase tickets for the boat ride but we are seeing what we can by hiking. It has been windy and cold for the summer near Picture Rock. After having very hot weather in Chicagoland, it was refreshing. As we hiked to see Picture Rock, we had fun with other hikers on their way to see the Miner's Fall. We said, "I believe the fall is closed for cleaning." Yes, I said, "It's being sanitized." They would pause and stop and look at us for a moment thinking it was true before we all laughed. Life with Larry is all about humor. We love traveling and engaging with strangers.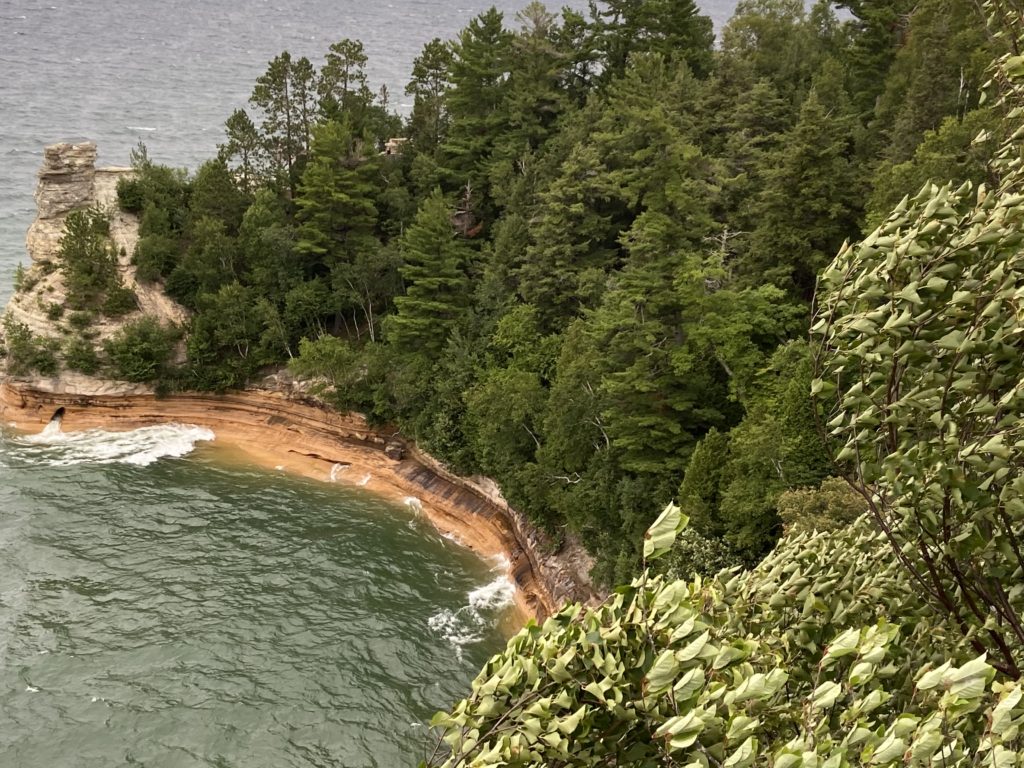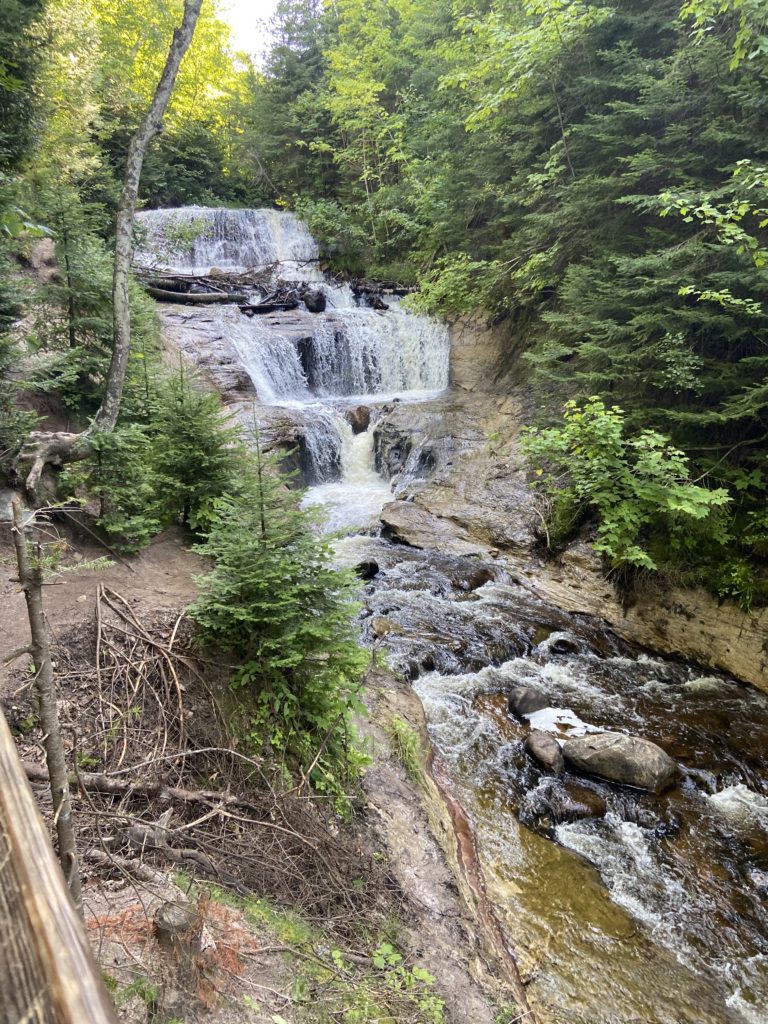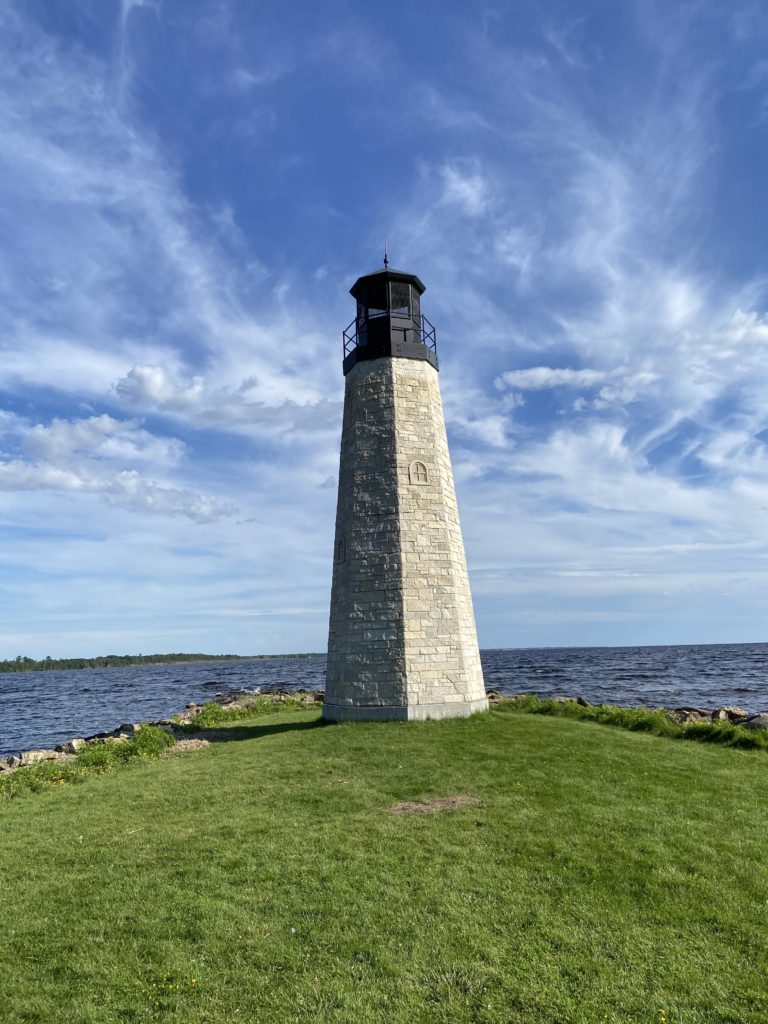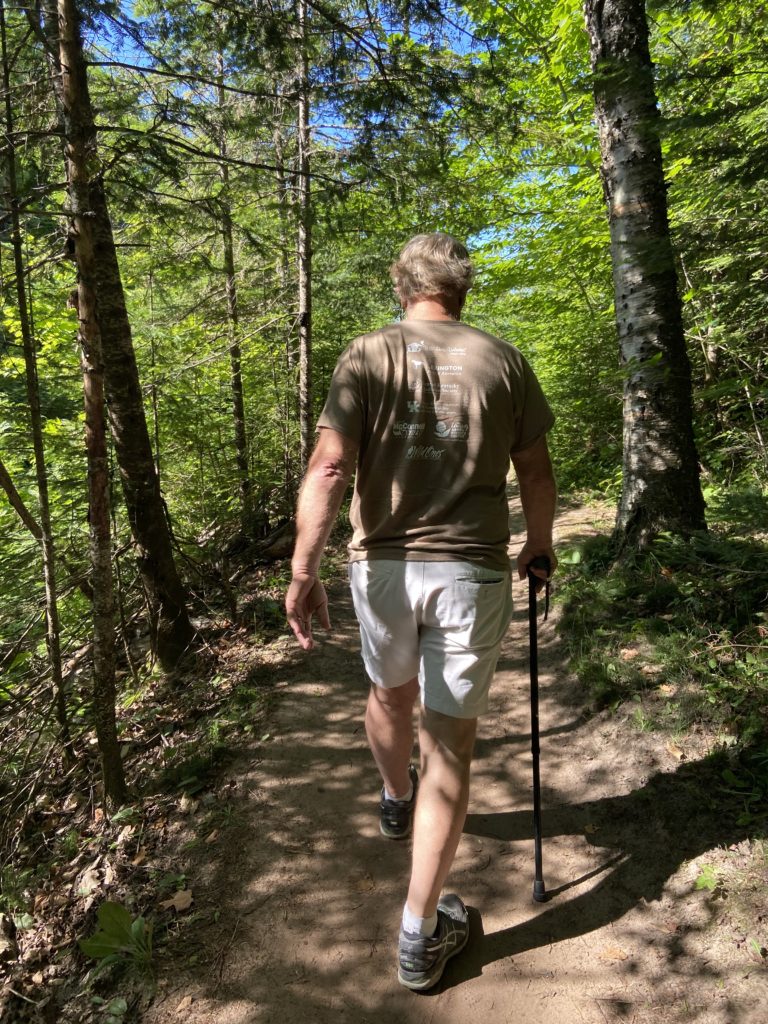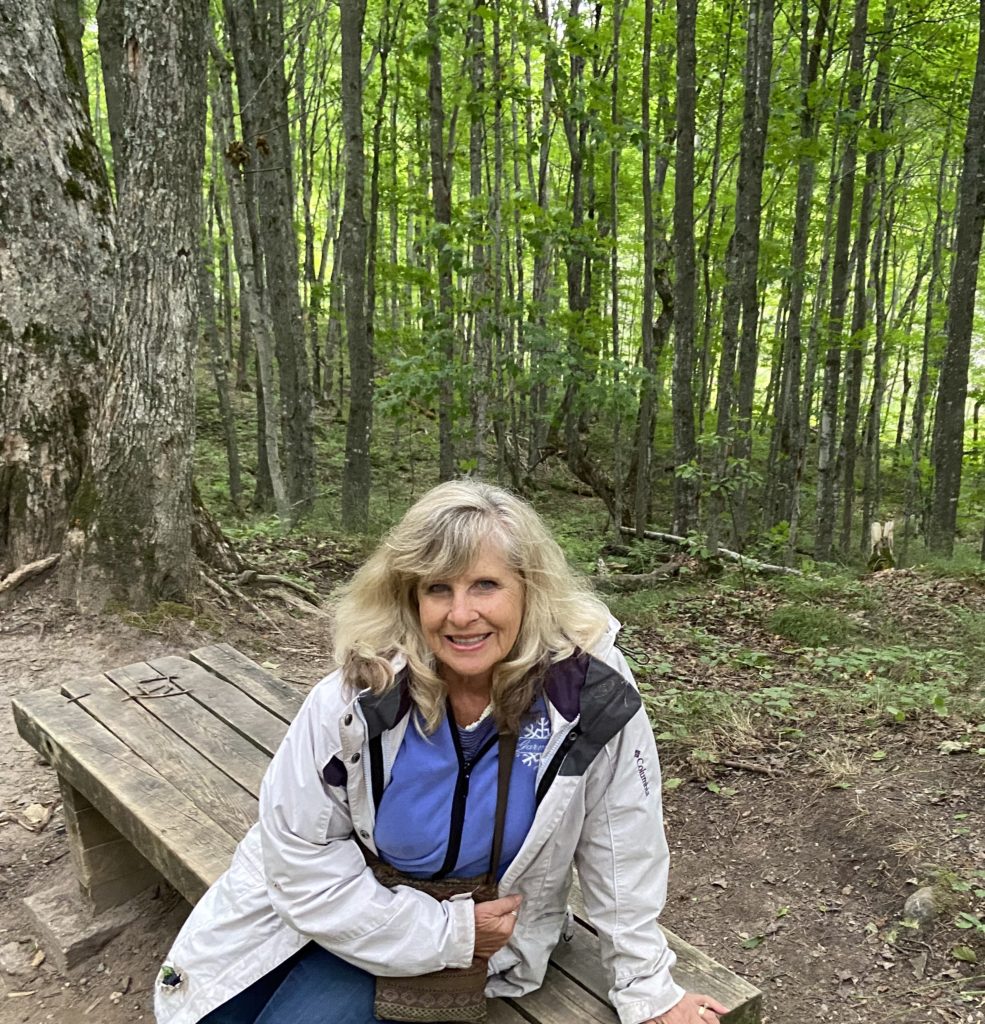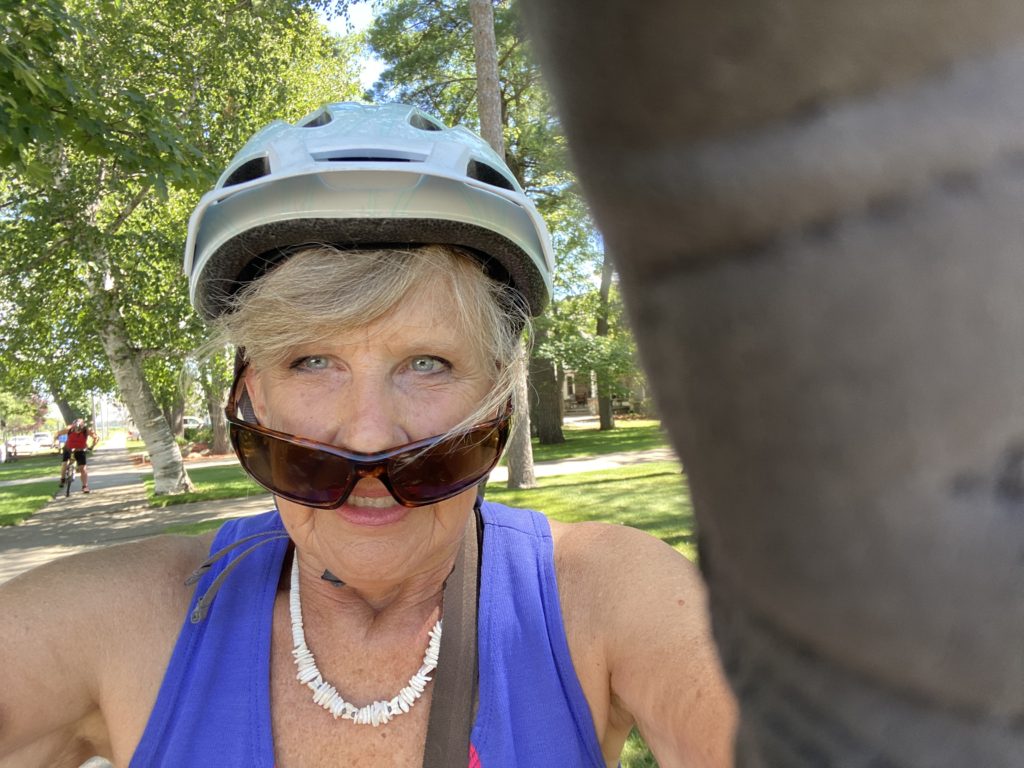 PS While you are on your way home, stop at the Swedish Pantry in Escanaba for an award winning meal and very interesting decor.