I heard a flock of sand hill cranes overhead beckoning the end of winter. I even saw three fox pups frolicking in our yard. Despite seeing snow flakes today, April 9th, the trees are budding, the crocuses have pushed their faces toward the heavens and the days are getting pleasantly longer. Yes, what looked like death is certainly now alive. Nature is such a beautiful picture of the resurrection of Christ. In the background, I love listening to Handel's Messiah and the song, "I Know that My Redeemer Lives". It is the perfect Passover/Easter message.
This has been a very difficult month with the unseen enemy lurching in all corners of our nation waiting to prey on young and old alike. It is no respecter of social economic status-willing to target even the likes of Prime Minister Boris Johnson and actor, Tom Hanks. The stories of it's capricious nature is the subject of our daily news. Covid-19 as of April 11th has infected 423,135 and killed 14,390 just in the US. Worldwide 105,722 have died from the virus. We are making progress in remedying the invader by practicing social distancing, isolating ourselves in our homes and wearing masks. We hope these activities will vanquish the enemy. At this point, all of our idols are being torn down and we are scrambling like Humpty Dumpty to put the world back together again. Many of us are resorting to Zoom to celebrate Easter this year. We can't help but reflect on our lives, our families, our occupations and our relationship with the living God. We are cornered. The distractions have been relegated to the four walls of our homes, our yards and occasional walks in our neighborhoods.
But there is hope. God loves you and has a plan for your life. "I have come that you may have life and have it abundantly." John 10:10. Just like nature is filled with a diversity of flowers and trees, so God has many ways to call his own to himself. Most of us have a thirst for more than this life can offer. We know deep inside that the end of life is not the end. It's written in our hearts.
I was an agnostic at the University asking God,while watching the sunset, to bring meaning and purpose in my life. I told God if he was there, He could have my life. Then I added, "Make something wonderful happen, if you truly exist." That night, I met Larry, my husband and soul-mate, at a dance. I was intrigued that maybe there really was a God. I dusted off the Bible tucked away in the corner of my dorm closet and began reading the book of John. Jesus was just an historical character to me, not a living and resurrected being. I started keeping a journal of how He demonstrated his existence to me. Over the years of our marriage, we have seen the hand of God in our own lives, our families' lives, and so many others.
My search for God, brought me to a study of the Old Testament prophecies pertaining to the coming Messiah. We are thankful to the Jews who faithfully and accurately penned the Old Testament with the prophecies of Christ. (See Isaiah 53, Psalm 22, and google the discovery of the Dead Sea Scrolls) Also read Acts 10 and 1 Corinthians 15.
I was a skeptic and understand the many questions and concerns you may have,especially in this politically charged atmosphere where I'd rather refer to myself as a follower of Christ rather than as a Christian. Regardless, I have spent years as an educator with a Master's degree from Concordia University. If you are feeling like something is missing in your life….could it be because you were created for so much more——a relationship with the living God? He has a significant plan for your life. "You will seek me and find me when you seek me with all your heart (Jeremiah 29:12)." If Christ was the Messiah and there is such a thing as abundant life here and life after death—————–wouldn't you want to know? Anything this important cannot be ignored.
My thoughts and prayers are with you this unusual Easter 2020 as we deal with Covid-19 and the many fears that lurch around the corner of our lives. You can find peace if you search God with your whole heart and put your life in his hands. This is the perfect time to do your own search.
By Susan Schuerr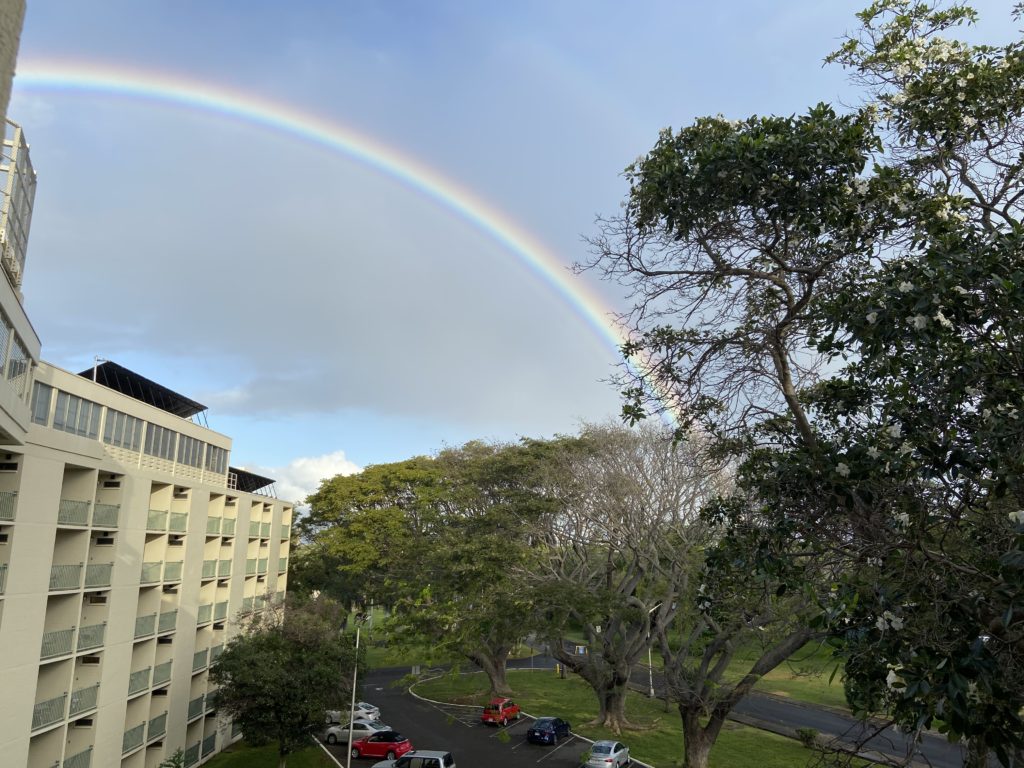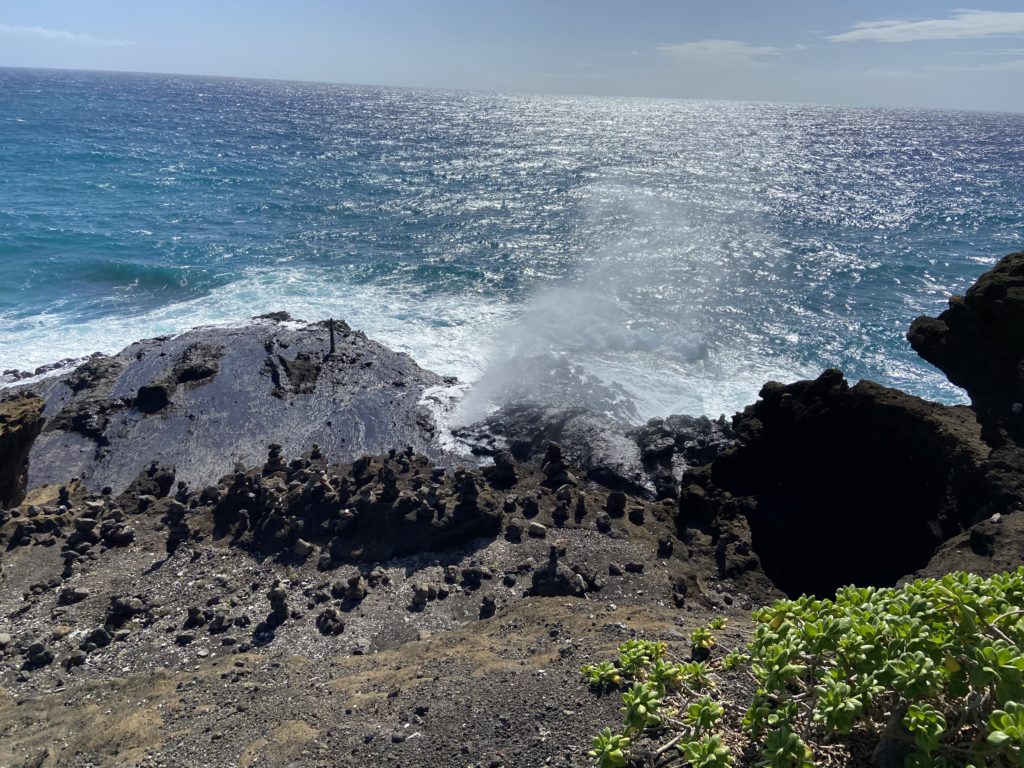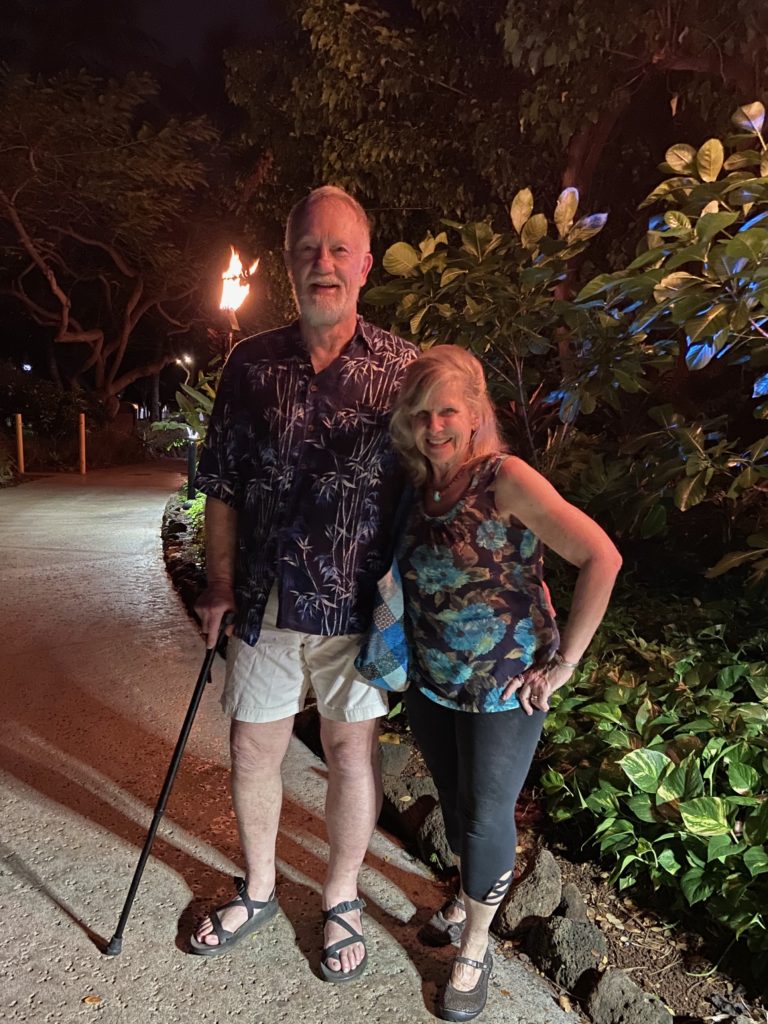 sschuerr@gmail.com